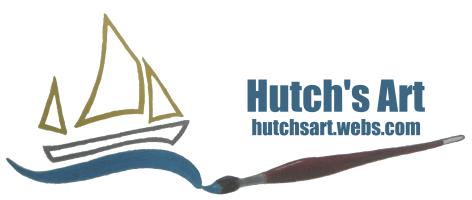 Welcome!
Thanks for visiting my online shop! This little chunk of the net is my way of sharing my art work with the world. Here, you can find select pieces turned into mugs,buttons, clothing, and an assortment of prints. I hope you'll find something to your liking! If you haven't yet, check out my full gallery at Hutch's Art

Most of my work fits into 3 categories: Astronomy, Nautical/marine, and Aviation. But don't let that fool you! There is an assortment of other designs to choose from that I think you will enjoy.

While you're here, why not check out some of the work from the rest of the clan?
Art by Audrey
Kyrasart
Aviation

Since I was a child, aircraft have captured my imagination. This album will be an outlet for that spark of creativity, and wonder.

Astronomy

Scenes of the night sky, featuring some of my favourite constellations, and celestial phenomena.

Assorted Designs

These pieces ddin't quite fit into my 2 main camps, so here they are!

Promotional

It wouldn't be a business if I didn't do something to flash my name around!